Good Morning There will be a brief parent meeting for baseball parents directly after tryouts in the cafeteria for anyone that can make it.

As warm weather approaches and students start shopping for spring clothes, I just want to remind everyone of the dress code in our middle school located on page 15 and 16 of the student handbook. Homeroom teachers will be reviewing this with students. "Students may be asked to change clothes, given clothes to wear, asked to call home to have other clothes brought to school, or sent home to change into appropriate clothes for school. If a student is asked to change clothes, parents will be notified. Students wearing inappropriate clothing that are unable to acquire a change of clothes will not be able to go to class. An appropriate supervised space will be found for the student to spend the day at school but not in class. It is strongly suggested that students keep a change of clothes in their locker in the event their attire is questioned. A second violation to the dress code will result in a detention."

Softball and baseball tryouts will take place in the gym afterschool today and tomorrow. Track practice will begin today for any interested in track. Softball: 3:00-4:30 Baseball: 4:30-6:00

Come watch Annie tonight at 6:00!! Our students have worked so hard and are ready to perform.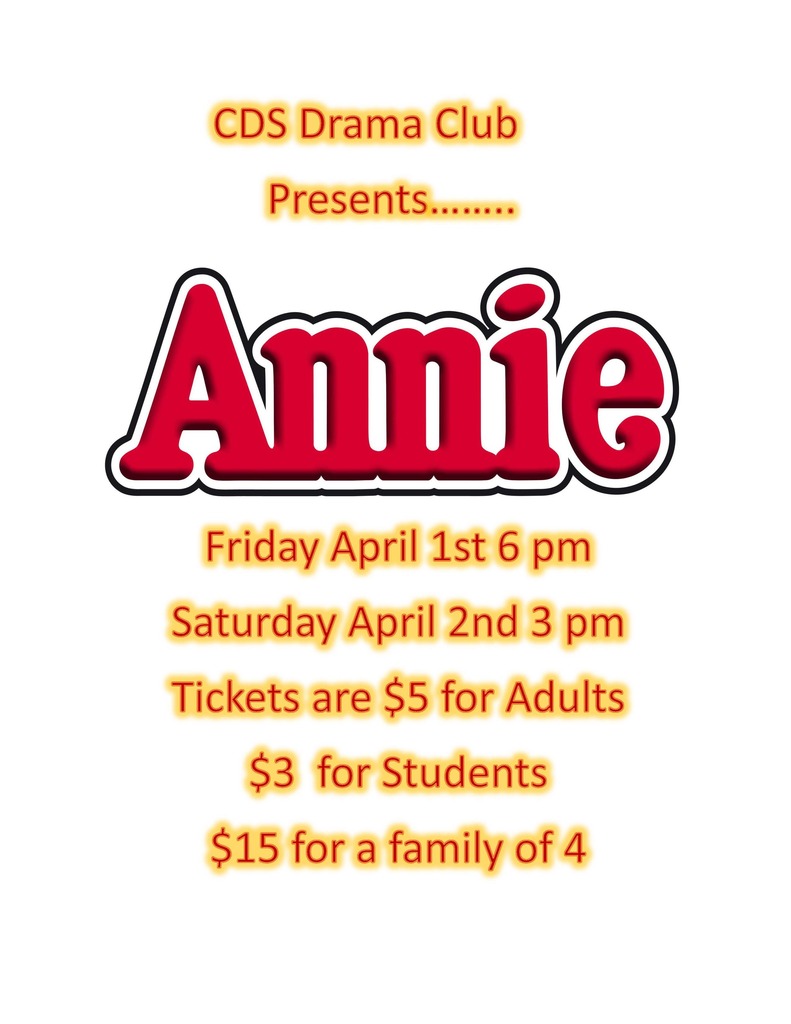 There will be an informational meeting for parents and students wishing to participate in the Spring Track season. This meeting will take place at the Public Library on Thursday, March 31st at 6:00. Our coach, Mr. Walton, and assistant. Mr. Grant, will hand out schedules, handbooks and share any other pertinent information.

We wanted you to be aware of information provided to us by the Maine School Nurse Consultant: There are free at-home tests (five per household) available for Maine residents through the successful Project Access COVID-19 Tests (ACT) pilot at
www.accessCOVIDTests.org
. As of March 15, Maine households have ordered 229,845 tests through Project ACT. With the new contract, a total of 425,000 tests will be available.

How lucky are we??? Four babies arriving to our Center Drive family very soon!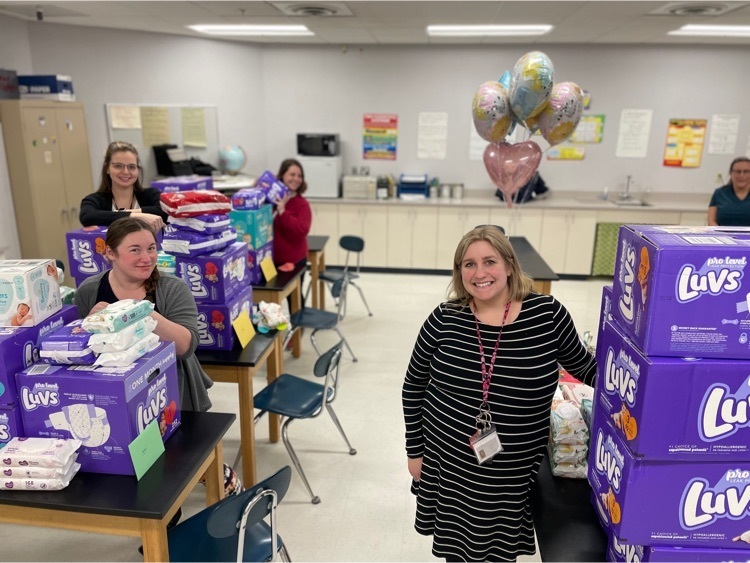 Bus D is running 30 minutes late today. Students will be leaving the school at 3:30 If you have any questions please call the school at 825-3697.

We had a successful Activity Night! Thank you to all of the parents that volunteered their time and of course to our amazing students that came and had fun.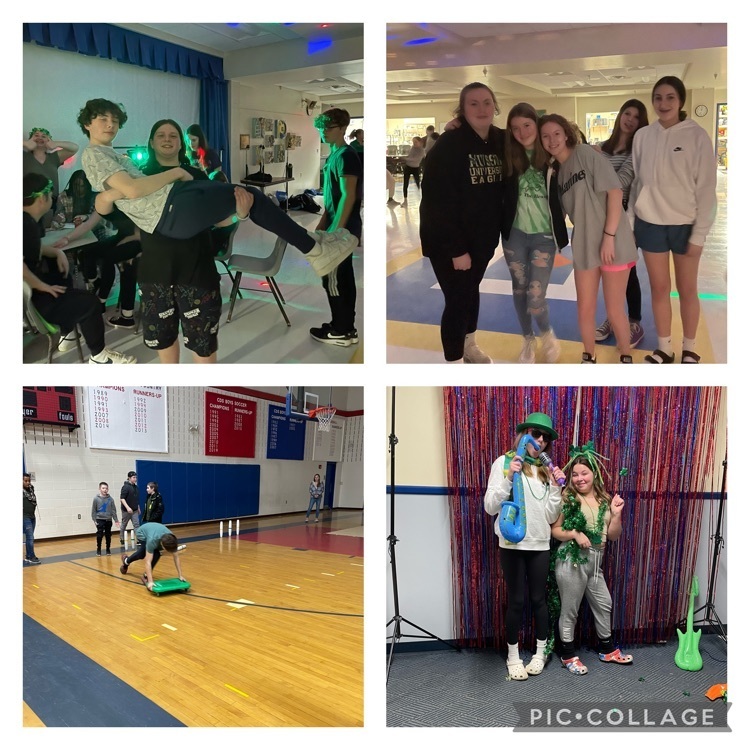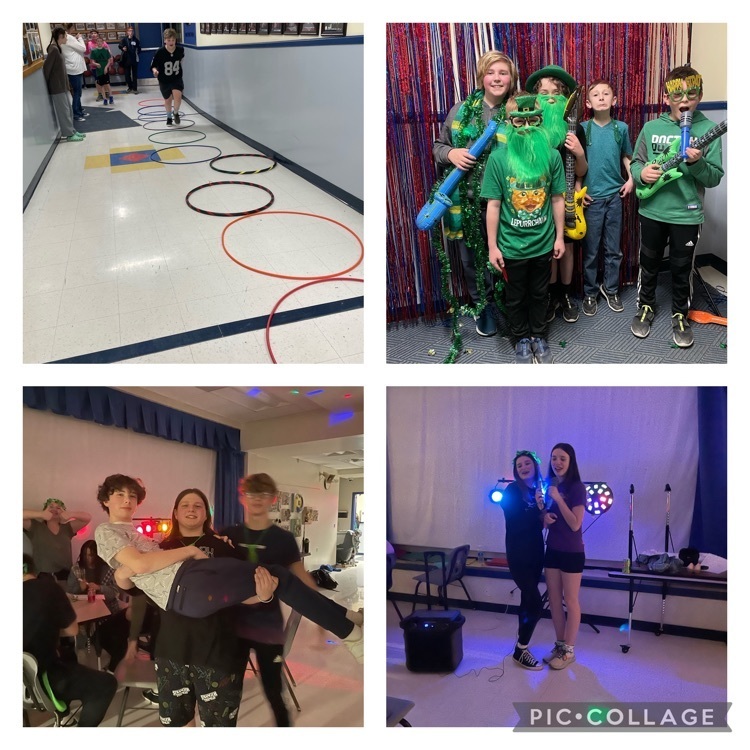 Good luck to our jazz band as they compete in the state competition tomorrow afternoon. Our K-4 students had the pleasure of watching their dress rehearsal this afternoon. I wish I had pictures but I was too mesmerized by their performance and too happy watching us have a normal assembly that I forgot all about it!

Middle School Parents and Students: We will be having our first Middle School Activity Night on Thursday night, March 17th (no school on Friday) since March of 2020! This is open to only Middle School students that attend Center Drive. This activity night runs from 6:00-8:00 and costs $5 to attend. If you have any questions, please call the school.

Good Morning! Just a reminder that there will be no school on Friday, March 18th for our teacher in-service day.

Our 8th graders and 2nd graders are teaming up to learn about animals!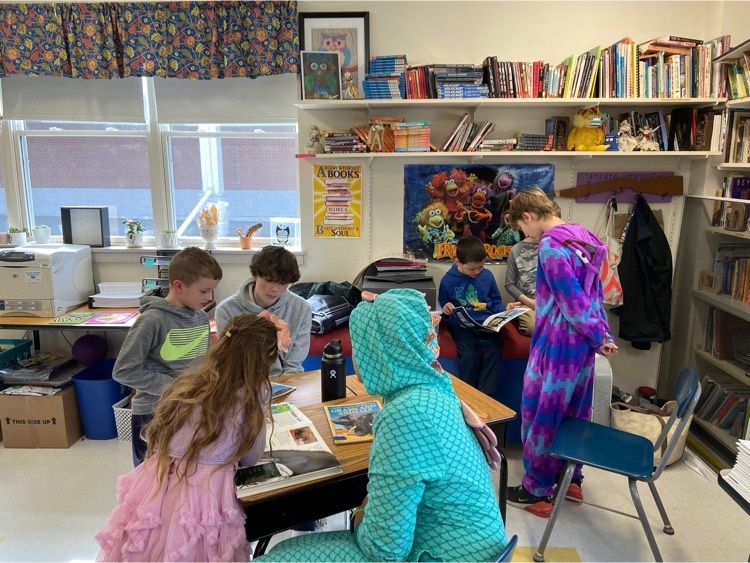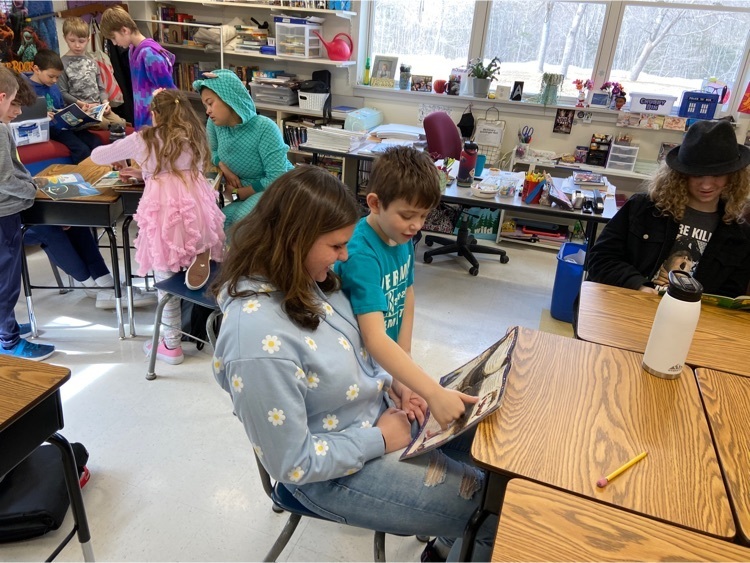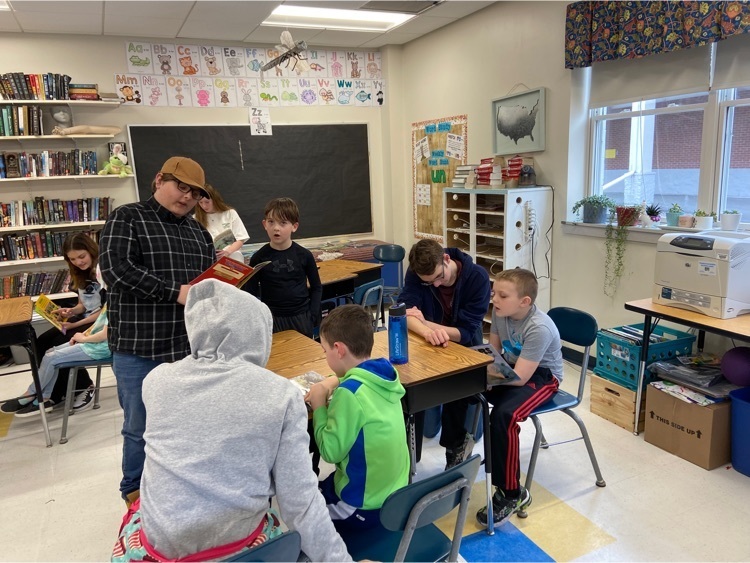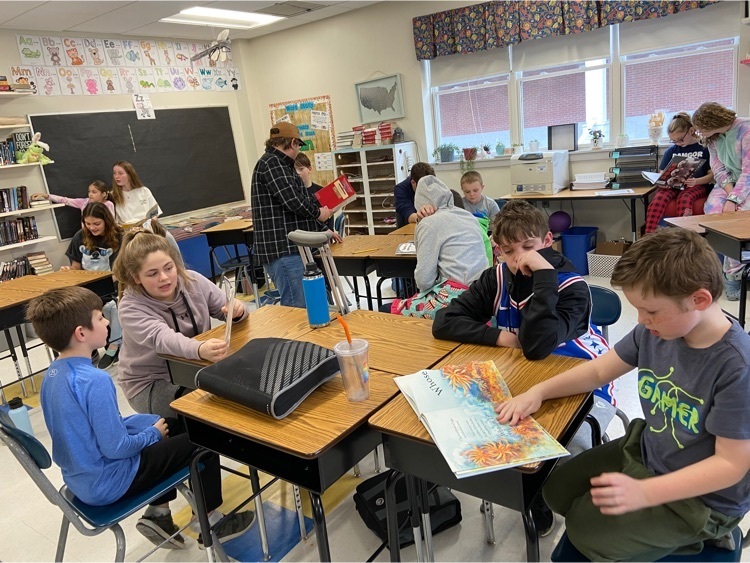 Optional mask wearing brought some excitement to Center Drive! It was nice to see so many smiling faces!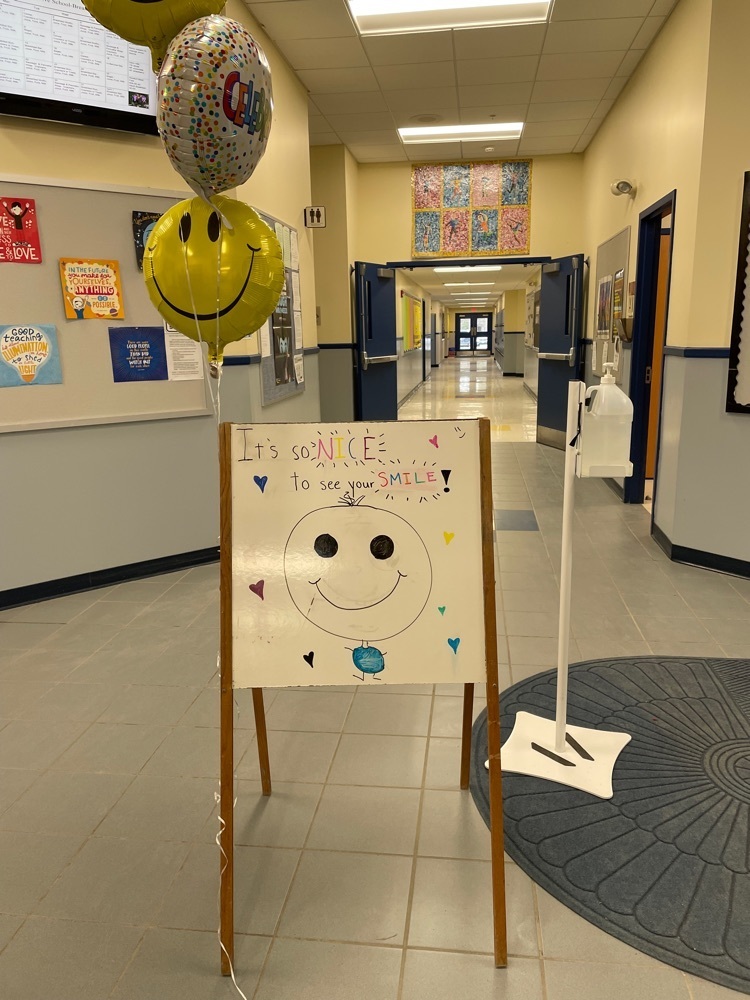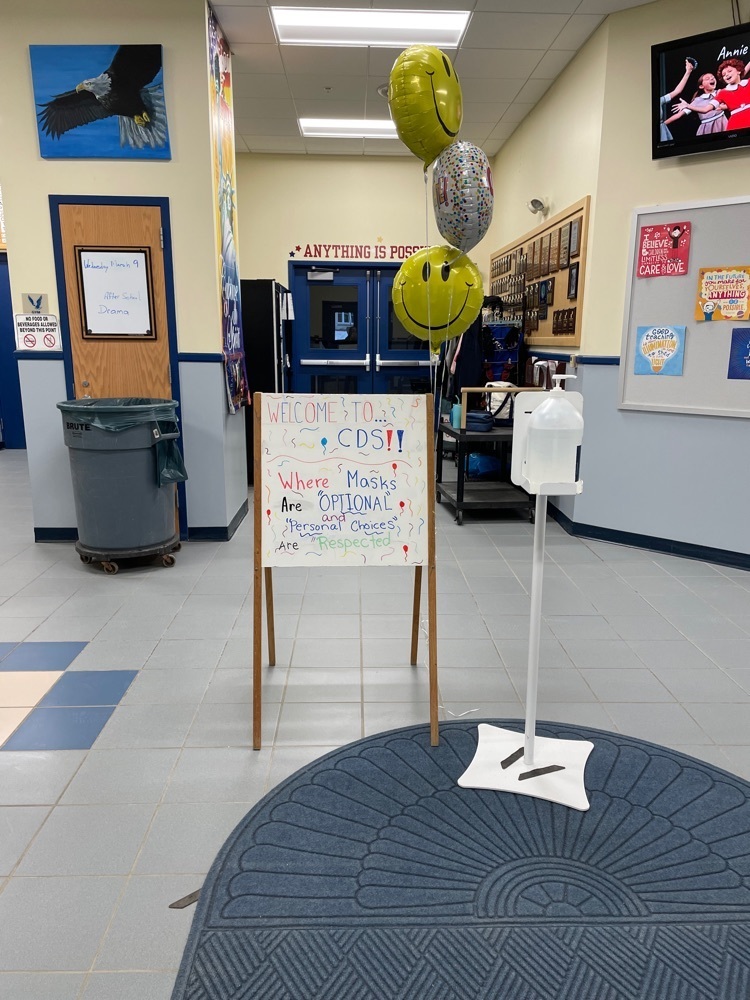 Morning Drop Off Just a reminder that morning drop off is at 7:30. Unless your child is attending a morning activity that begins at 7:15 (band, chorus, chess or math club) please do not drop off students before 7:30. We do not have supervision in our gym until that time.

Congratulations to our spellers that competed in the PVML spelling bee at Glenburn Elementary last night! Center Drive placed 4th overall with Logan Smith placing 5th out of all spellers. Representing Center Drive was Simon Harriman, Wyatt Wilson, Logan Smith and Kyah Morrill!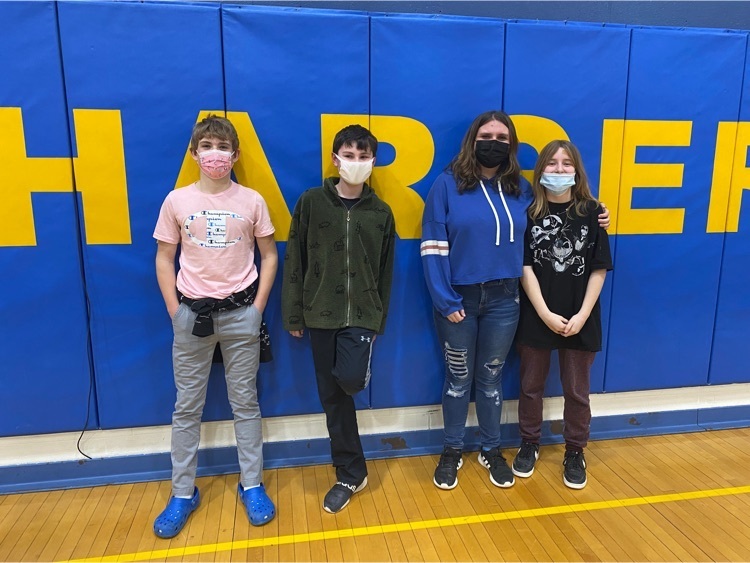 Math Club Opportunity: Our middle school has been offering a math opportunity for middle school students. Students meet Monday and Wednesday from 7:30-8:15 OR 3:00-4:00 with a middle school teacher to work on any potential deficits in math. If you think your child would benefit from this opportunity, please contact Jill Hunter,
j.hunter@cdsedu.org
or Gil Maxwell,
g.maxwell@cdsedu.org
for more information.

Looking for something to do tonight? Come support our cheerleaders at Hampden Academy!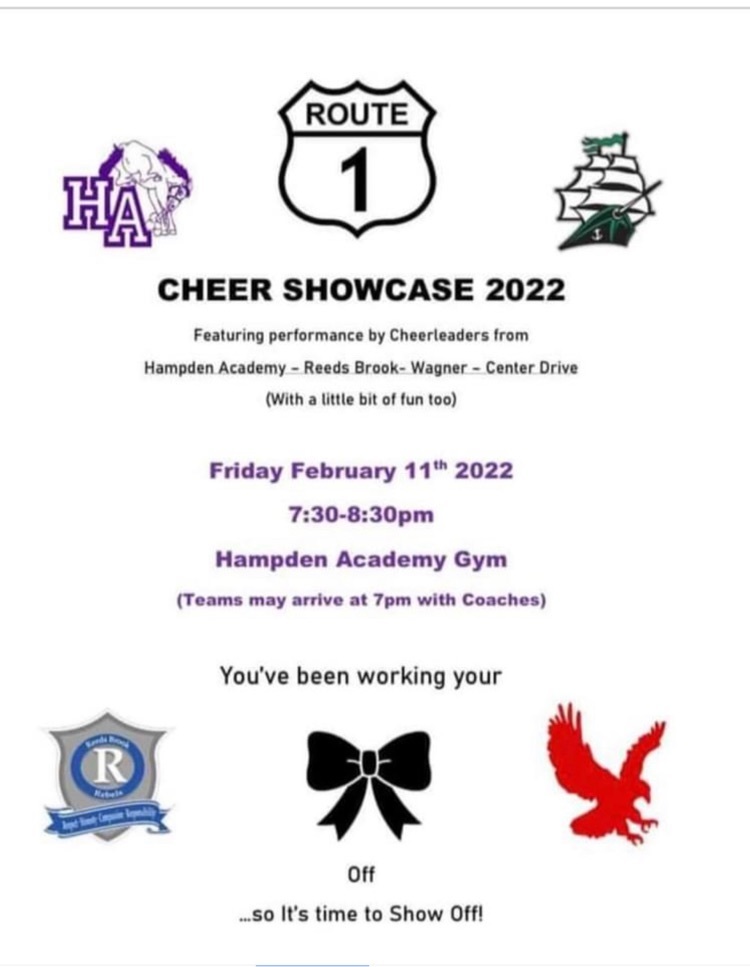 Good Morning I have an update for our weekend championship games. CDS A boys will be playing at Hampden Academy @ 2:00 against Glenburn. CDS A girls will be playing at Hampden Academy @ 6:30 against Glenburn. Good luck to all of our athletes and congratulations on a successful season!

AOS 47 Schools 2/8/22 The Airline, Dedham and Orrington School Departments: All schools have a 2 hour delay today due to the inclement weather and poor road conditions.