Coach Grant, sponsored by ORC, is hosting a Free-Throw-A-Thon in the CDS gym to raise money for new basketball uniforms. Come join the fun this Saturday, September 23! Contact Coach Grant for more information at
bgrant2123@gmail.com
.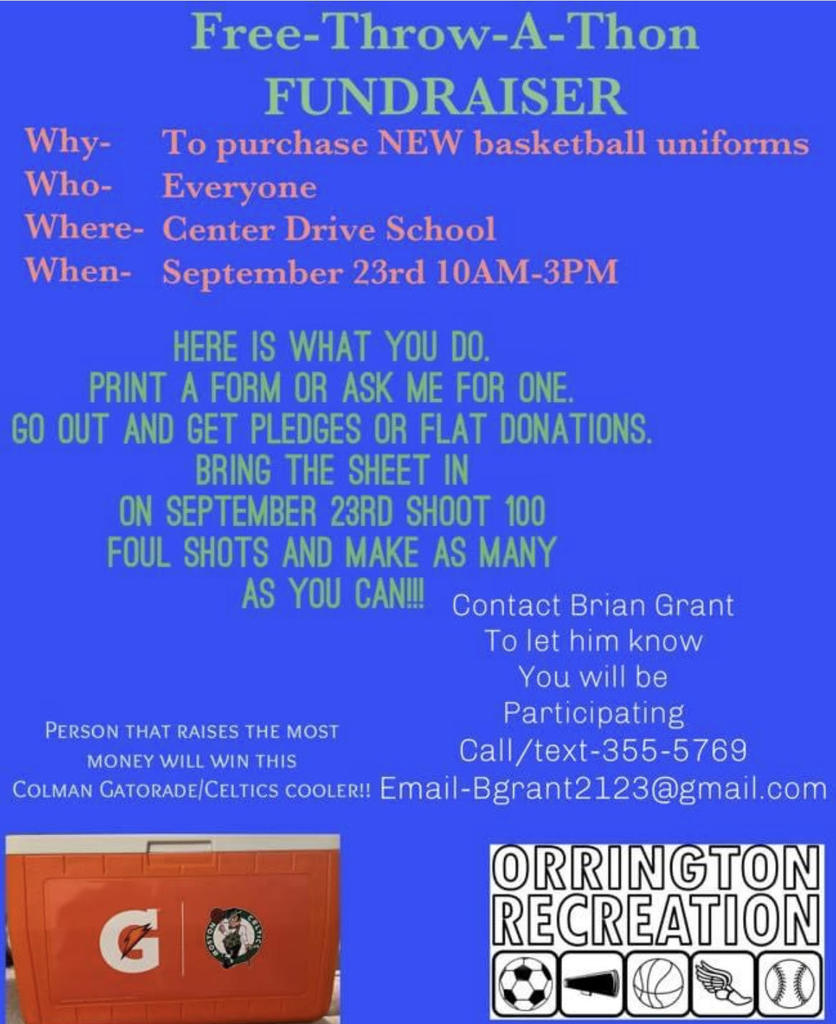 Please be advised that tarring is happening on Route 15. Buses may be later than normal getting home.

POSTPONED! Unfortunately, our Soccer games at Caravel today are canceled, due to no officials. A make up date will be announced as soon as it's set.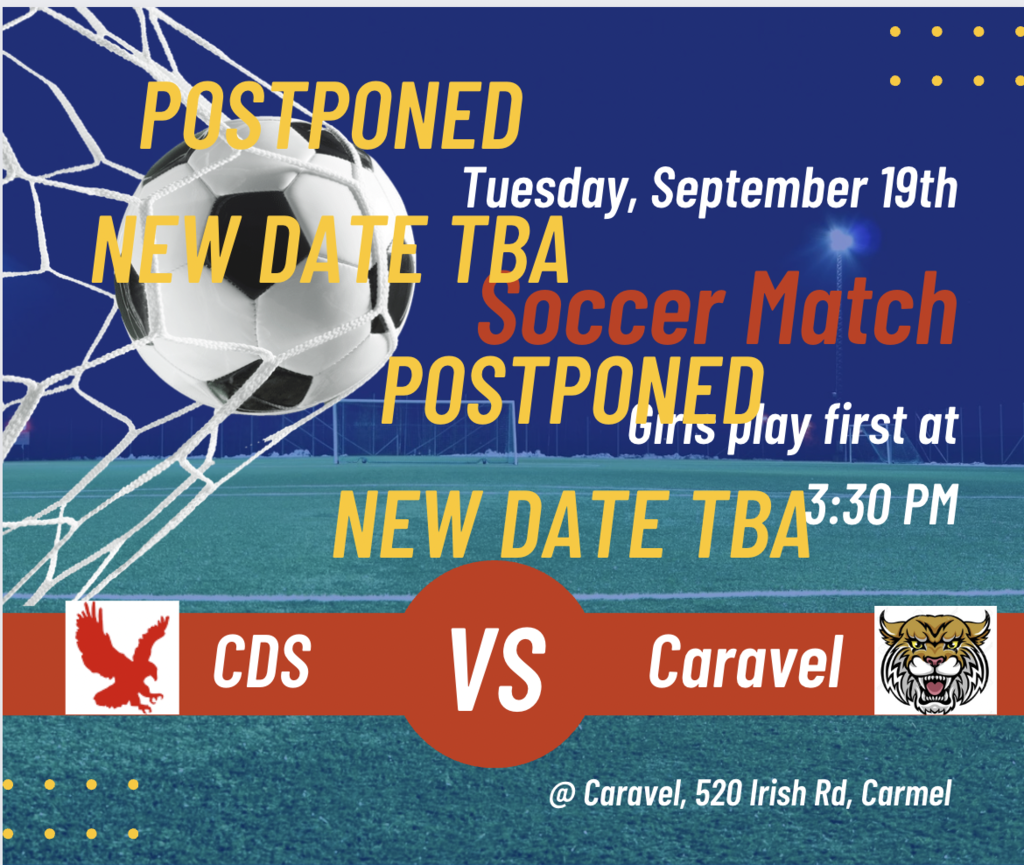 We appreciate you, Mr. Ward!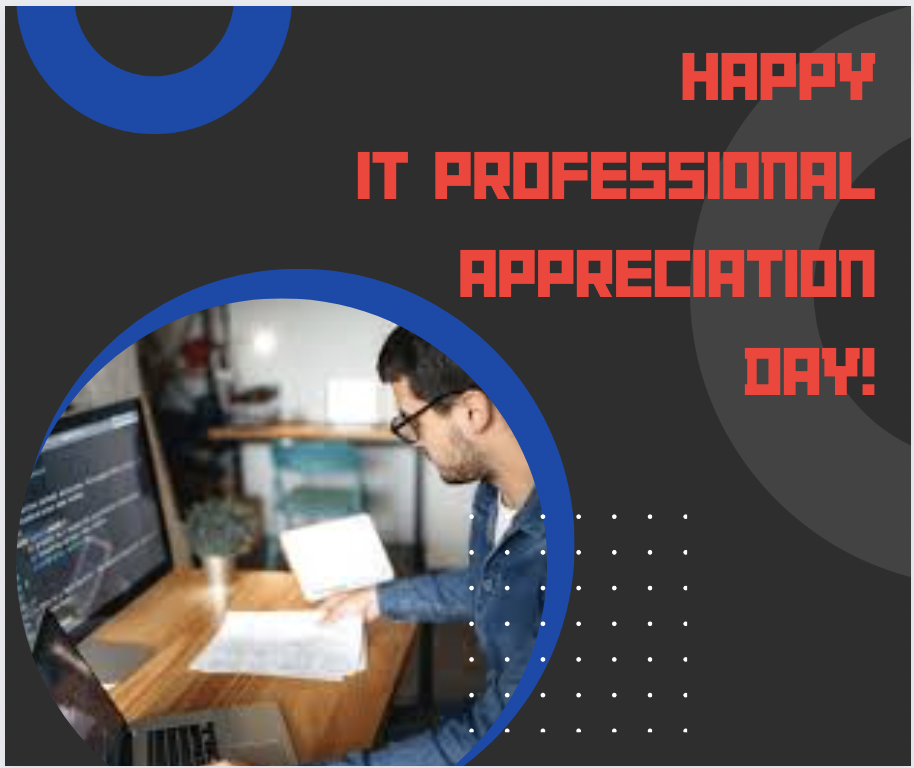 Soccer teams are on the road today for their rescheduled match against Caravel. Girls play first at 3:30. Let's go, Eagles!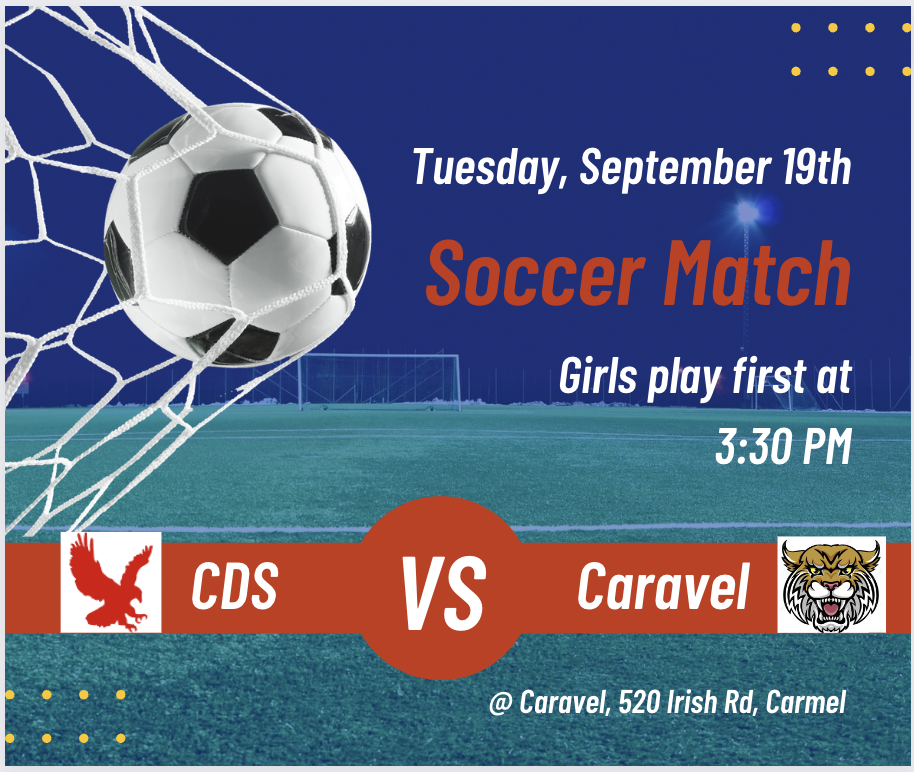 Cross Country meet today @ Caravel at 4:00. 520 Irish Road, Carmel. Let's bring some ribbons home, Eagles!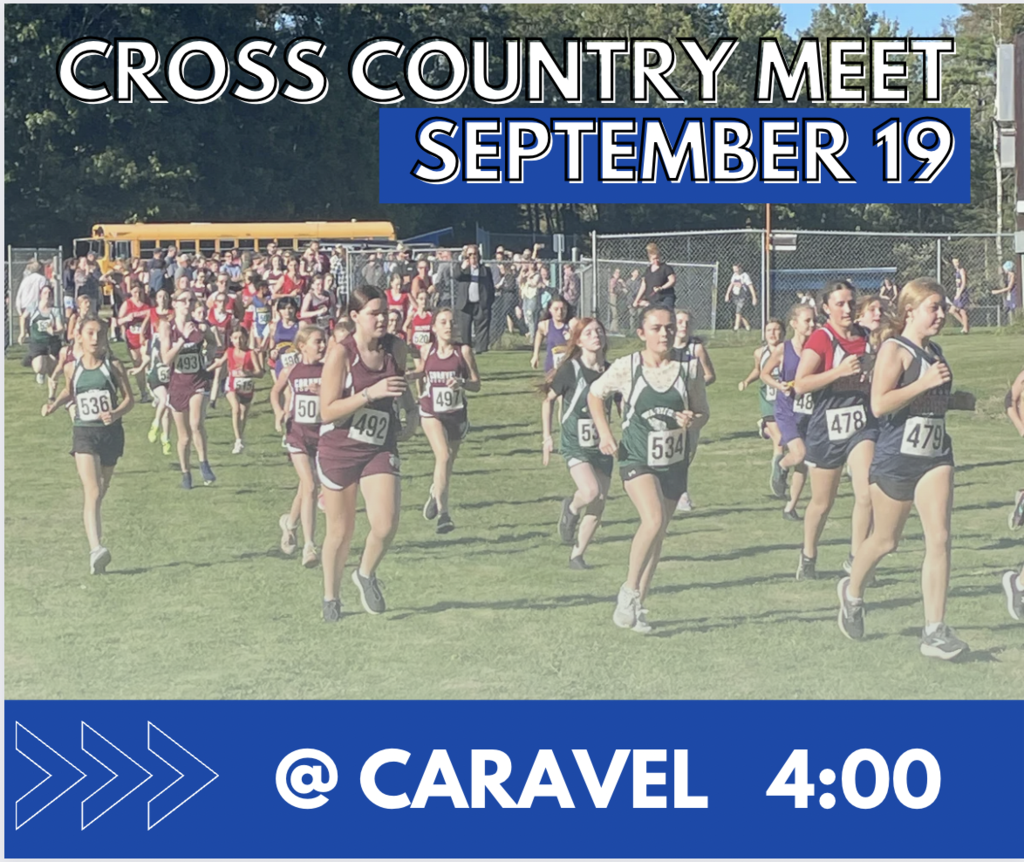 Center Drive School is looking for Substitute Teachers! This is a wonderful opportunity if you are looking for a way to get involved with our school and need a flexible work schedule. Please contact the office at
office@cdsedu.org
if you are interested.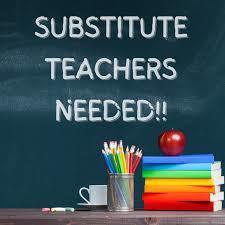 Soccer is still on! Grab your rain gear and blankets and come join us on the sideline for Wagner vs CDS!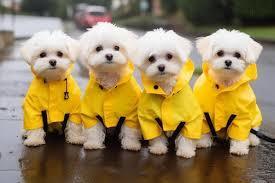 Weather permitting, it's game day for soccer! A decision will be made and changes will be posted here by 1:00 today. CDS home vs Wagner, girls play first at 3:30. Let's come out and cheer on our teams! Good Luck, Eagles!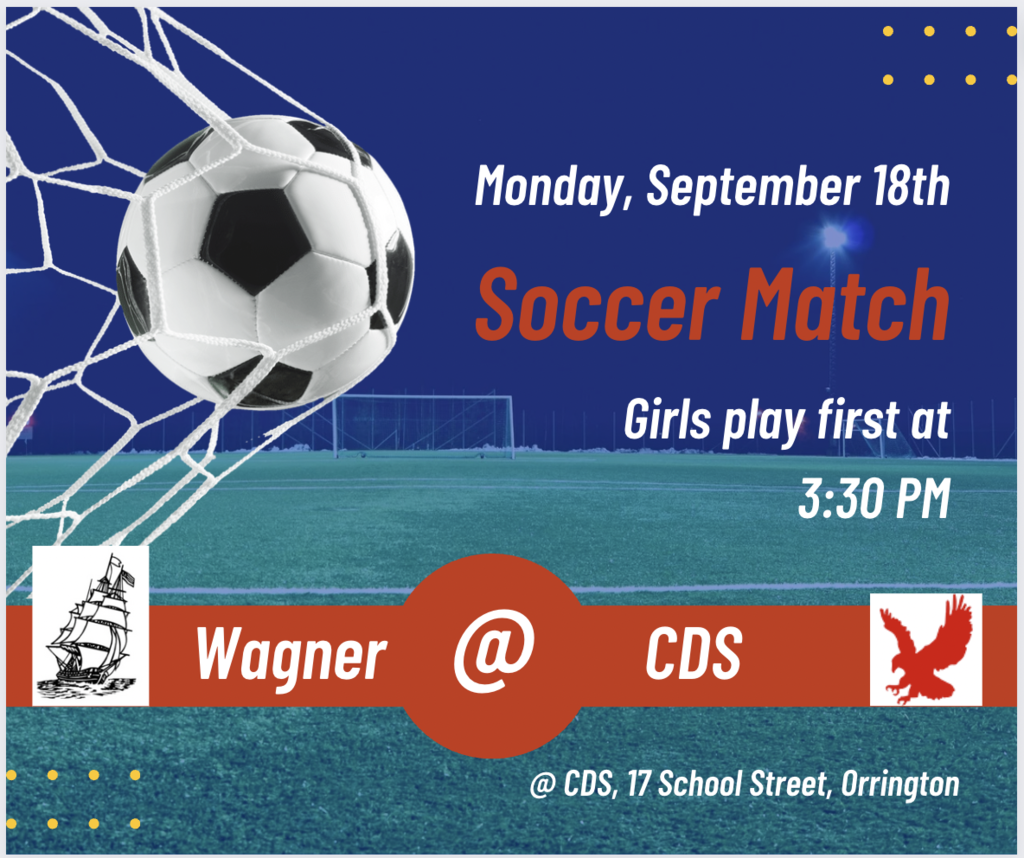 Volleyball Club is back this year! No need to sign up or register, just show up if you can. Mondays only, through October 23. Please contact Jess Silliboy at
j.silliboy@cdsedu.org
for more information.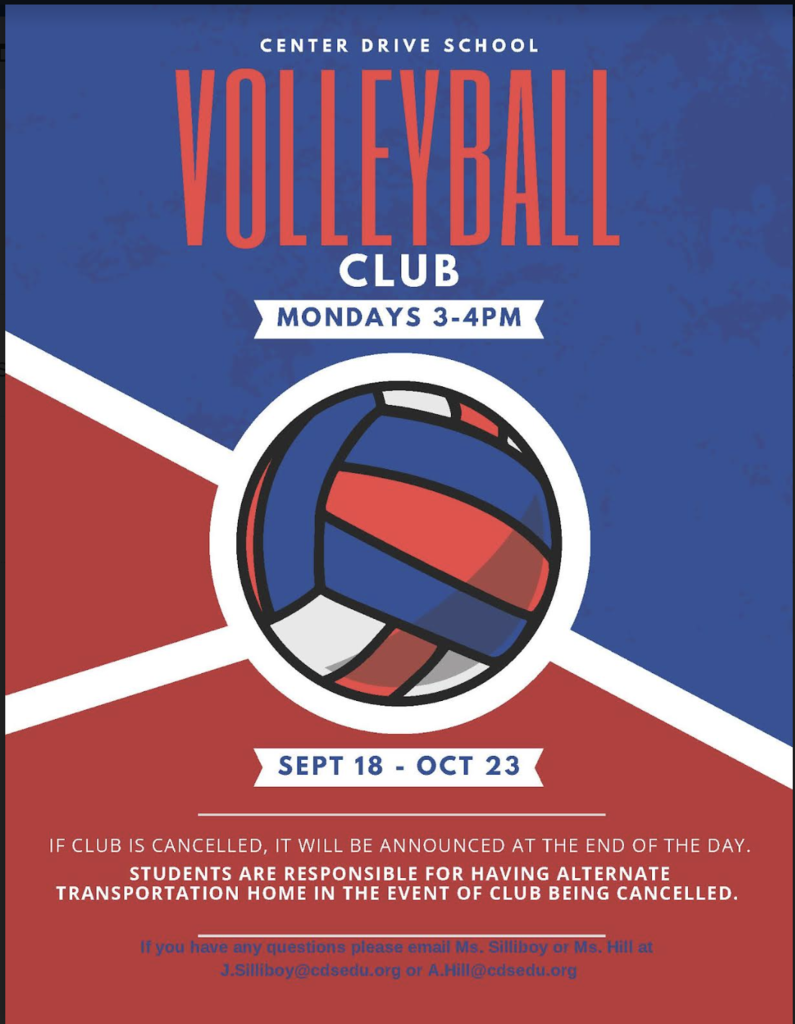 AOS #47 The Airline, Dedham and Orrington School Departments: Good afternoon, this message is being sent as a test of AOS #47's notification system. Thank you and have a good day.

Last call for our 2023 CDS Fall Store! Use the QR code below to link to our Wight's Sporting Goods and check out our Eagles merchandise.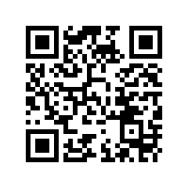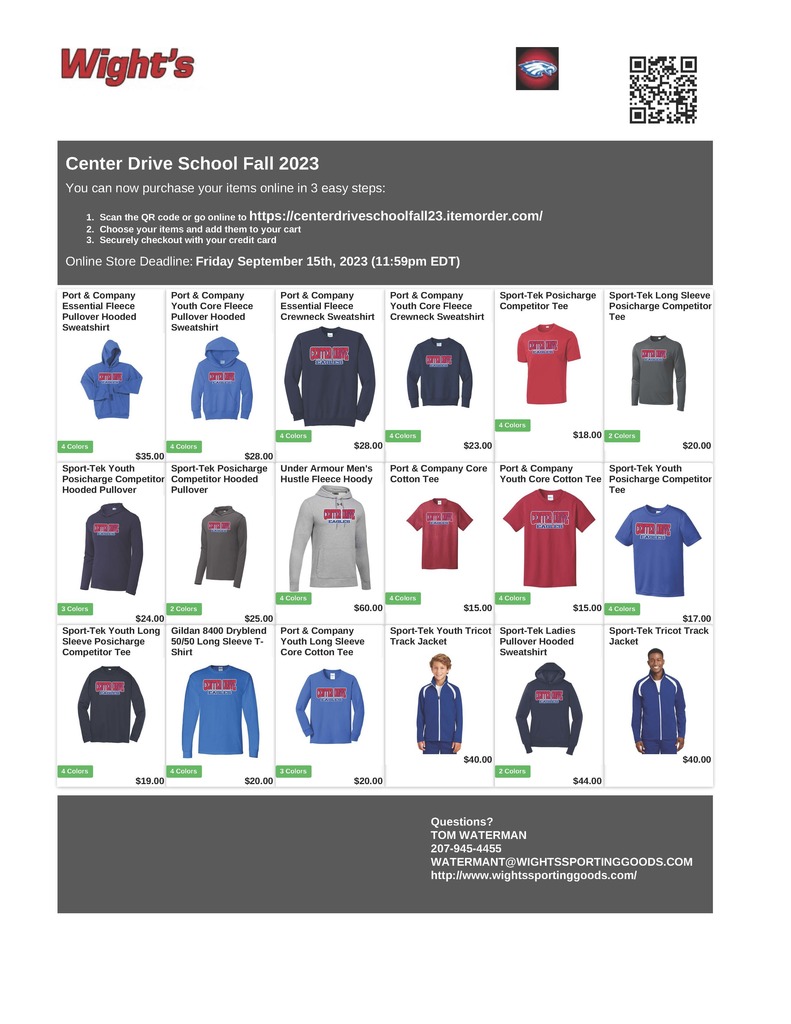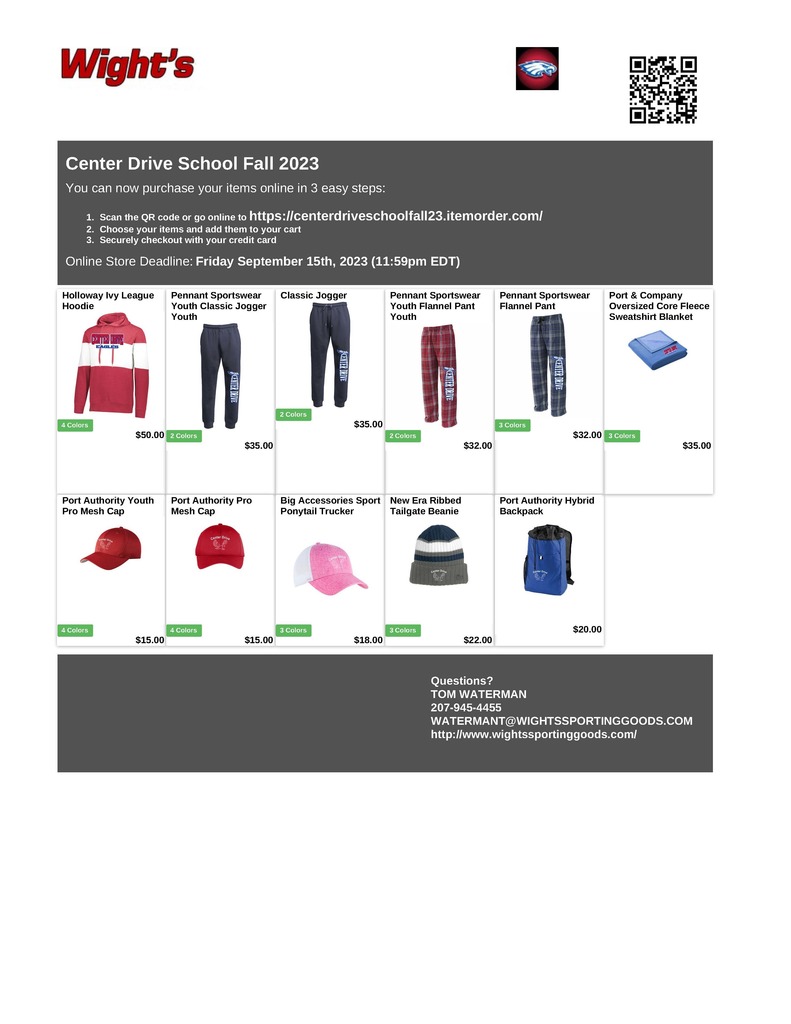 Soccer tonight, CDS home vs Holbrook. Boys start first at 3:30. Come on out, cheer on our teams, and enjoy concessions from our famous Snack Shack! Go Eagles!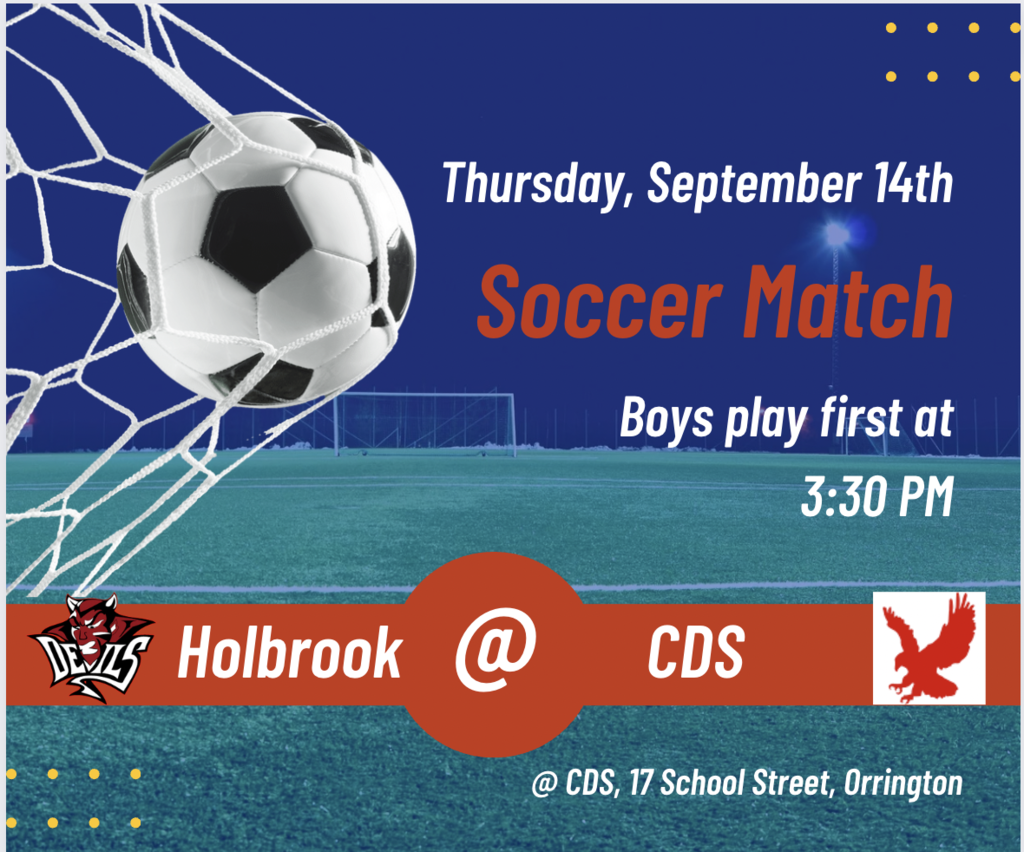 You will be receiving an Apptegy Test Call tomorrow afternoon. This is our call system that notifies you of snow days or any other situations that need your immediate attention. This could come in the form of a phone call or text. If you do not receive this call, please notify the office so that we can verify the correct phone numbers in our system.

Soccer Games CDS @ Caravel have been canceled today. There is no Boys Soccer practice. Girls will have practice 4:15-6:00, INSIDE. Girls, please bring sneakers AND cleats, in case you end up outside. (At this time, the Cross Country meet is still on!)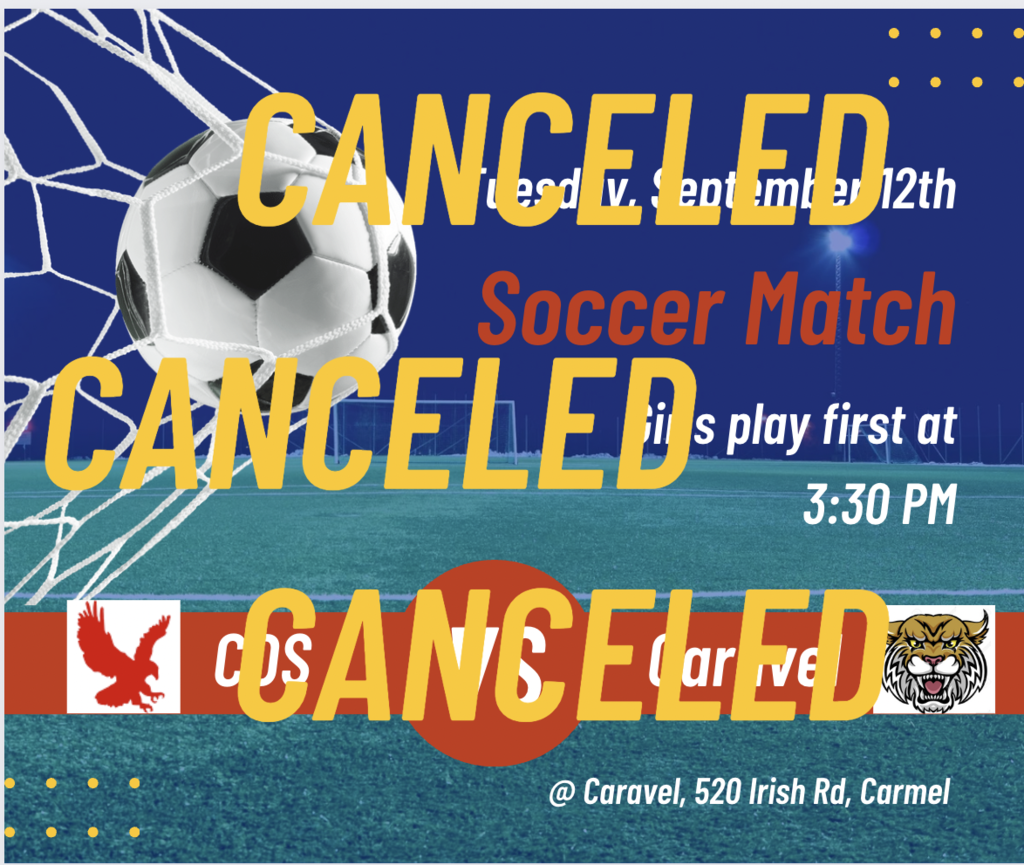 Today is our first Cross Country meet of the season! We are keeping an eye on the weather, so check back here, and look for coach communication, for any possible cancellations. Cross Country meet at Holbrook, 202 Kidder Hill Road, Holden. Let's go, Eagles!

Today is our first game of the season! We are keeping an eye on the weather, so check back here, and look for coach communication, for any possible cancellations. Soccer CDS @ Caravel, girls play first at 3:30. Go Eagles!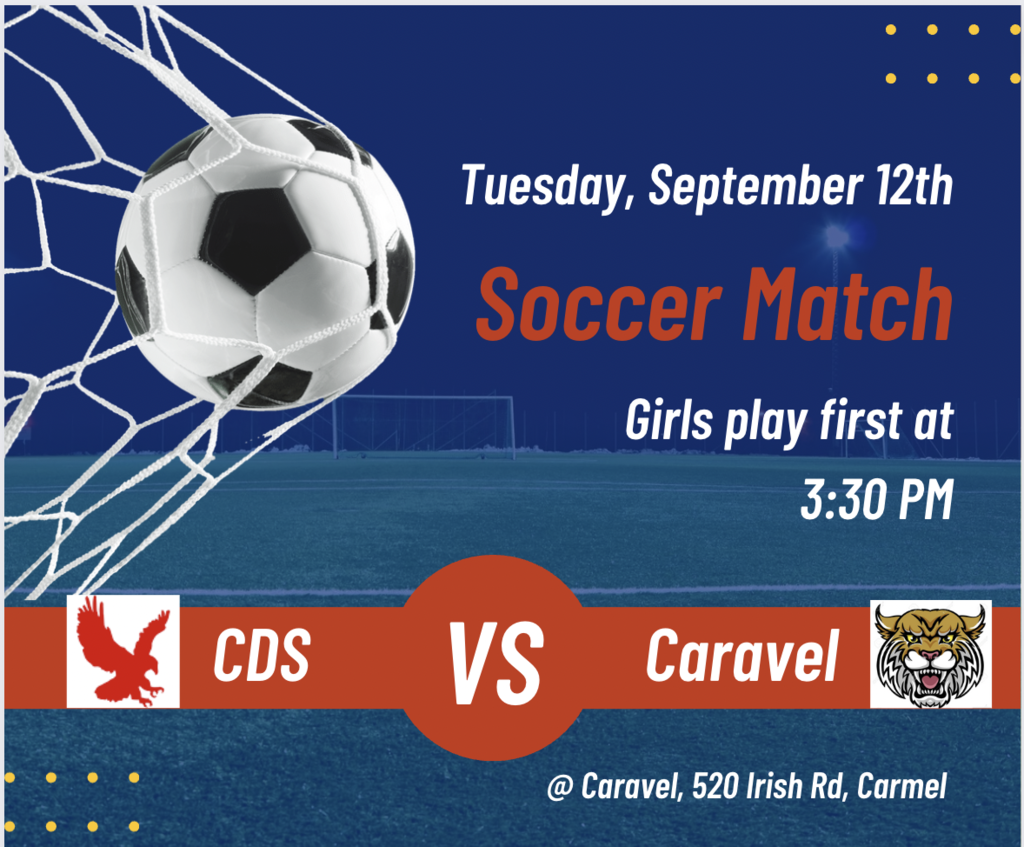 Today the 4th grade and Mrs. Miller welcomed Brian Nadeau, a local musician and representative from David French Music, and retired music teacher Steve Orlofsky for a band demonstration. Students learned about a variety of instruments and the range of music they can play. Mrs. Miller is excited to build her beginner band with some 4th grade musicians!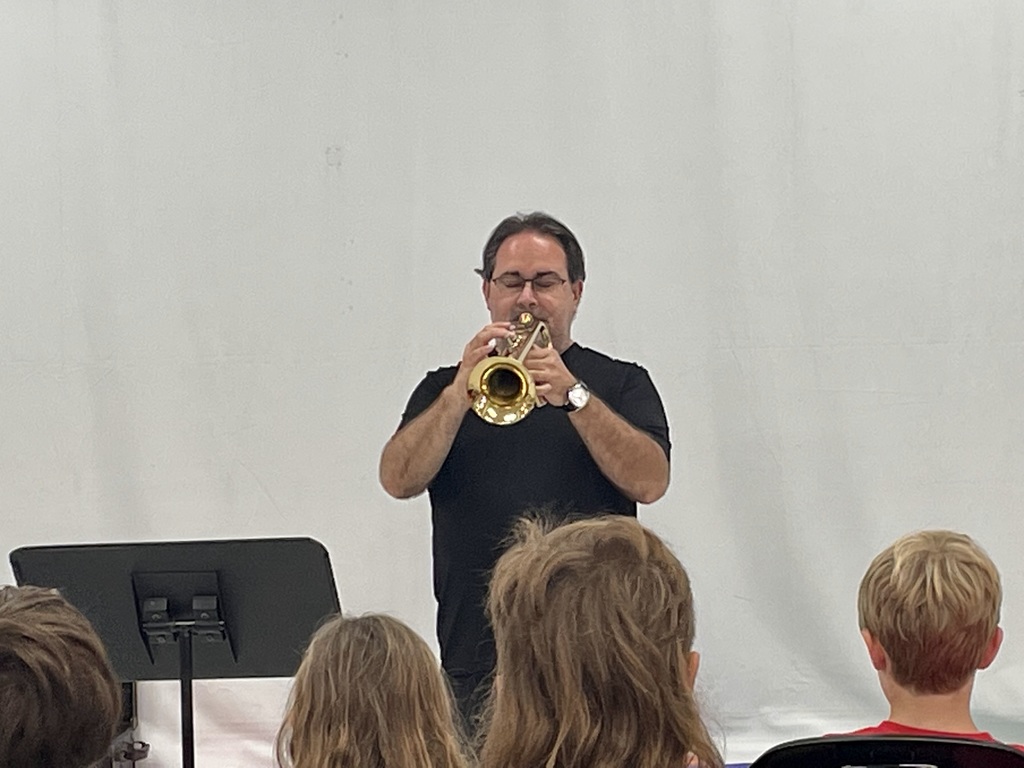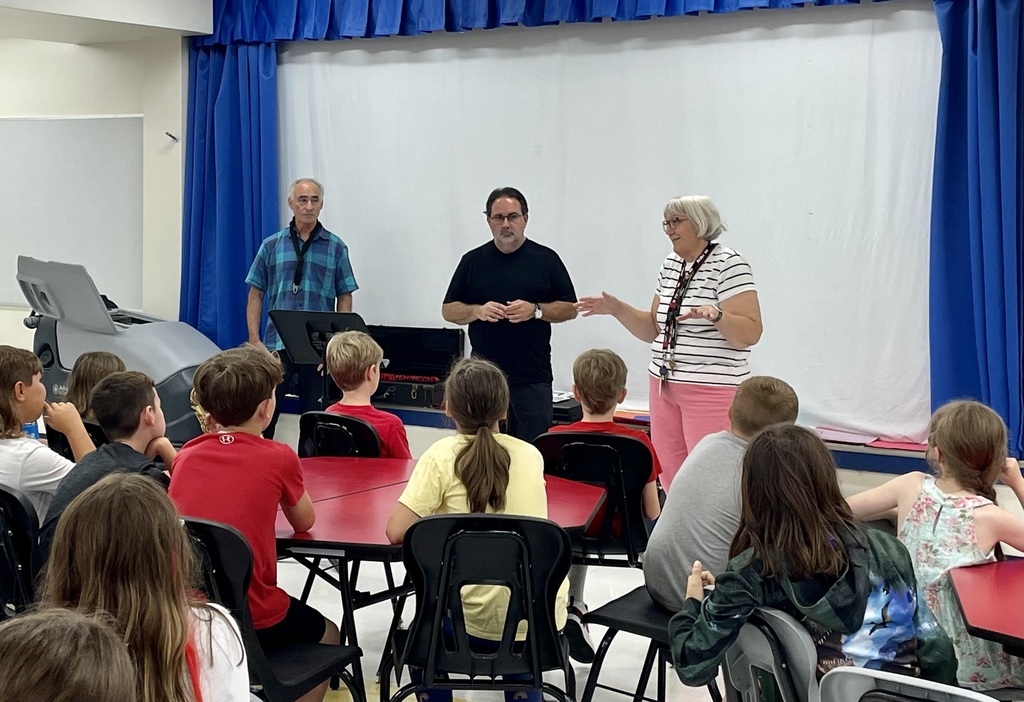 Calling all CDS Eagles fans! Our school store is still open until September 15. Follow the link below to pop in and find CDS fan gear for you and your family!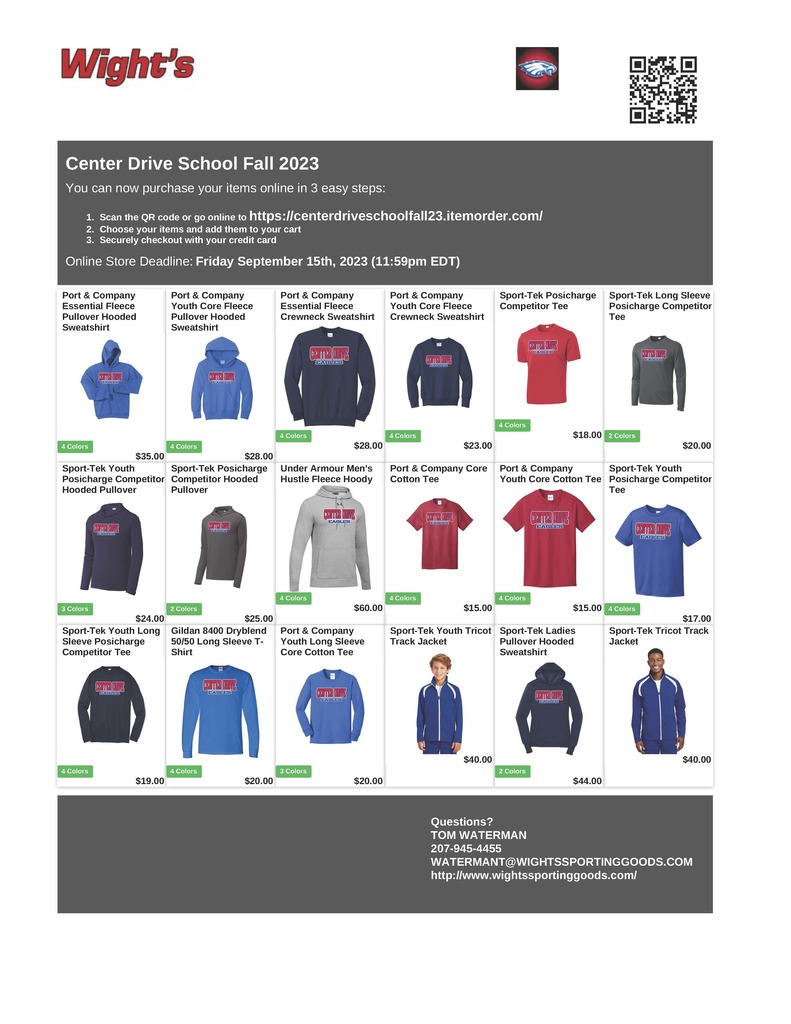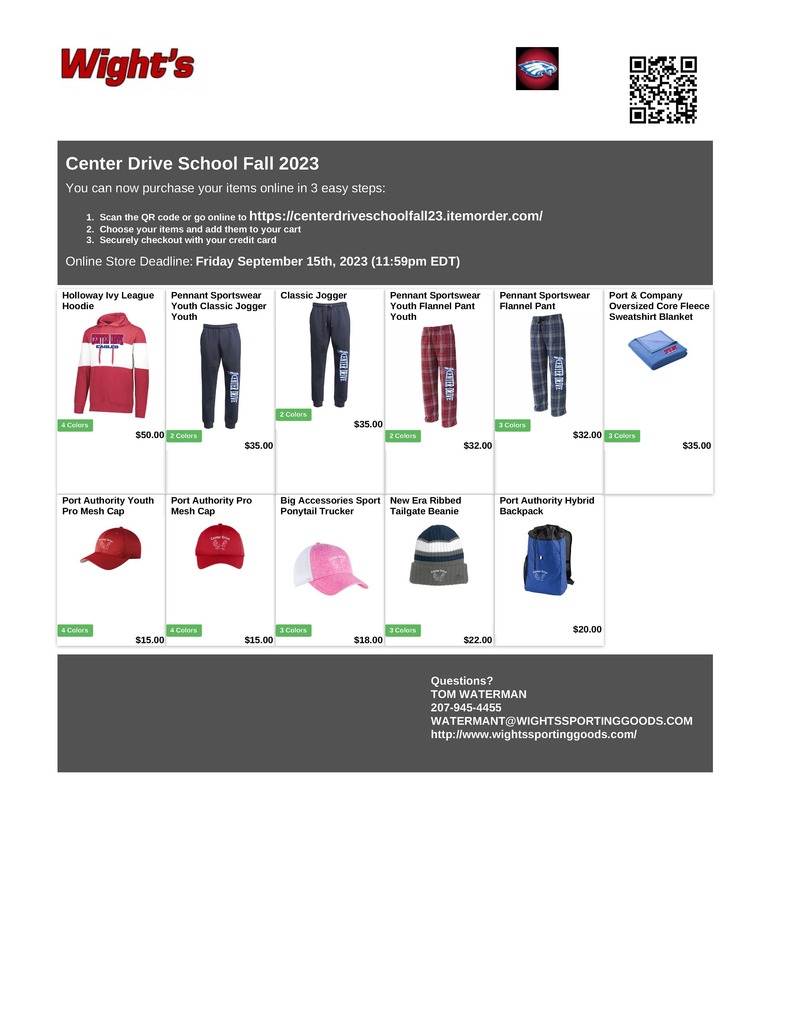 It's going to be a hot one out there today! With respect to the heat and air quality, please take note that all athletic coaches will be adjusting their practices today to include more breaks, less intense workouts and drills, and lots of hydration. The safety of our student athletes is a top priority. Reminder that there will be a quick Fall Sports Parent Meeting today at 4:30 near the Snack Shack.