Error on the calendar! I am sorry for the confusion, everyone. Our games against Bucksport are on Tuesday the 24th, not the 23rd. BUT...as of now I do not have an umpire for the baseball game, I will keep you posted if anything changes.

PreK got a visit from our very own Orrington firefighters! Thank you for this and everything you do for our school!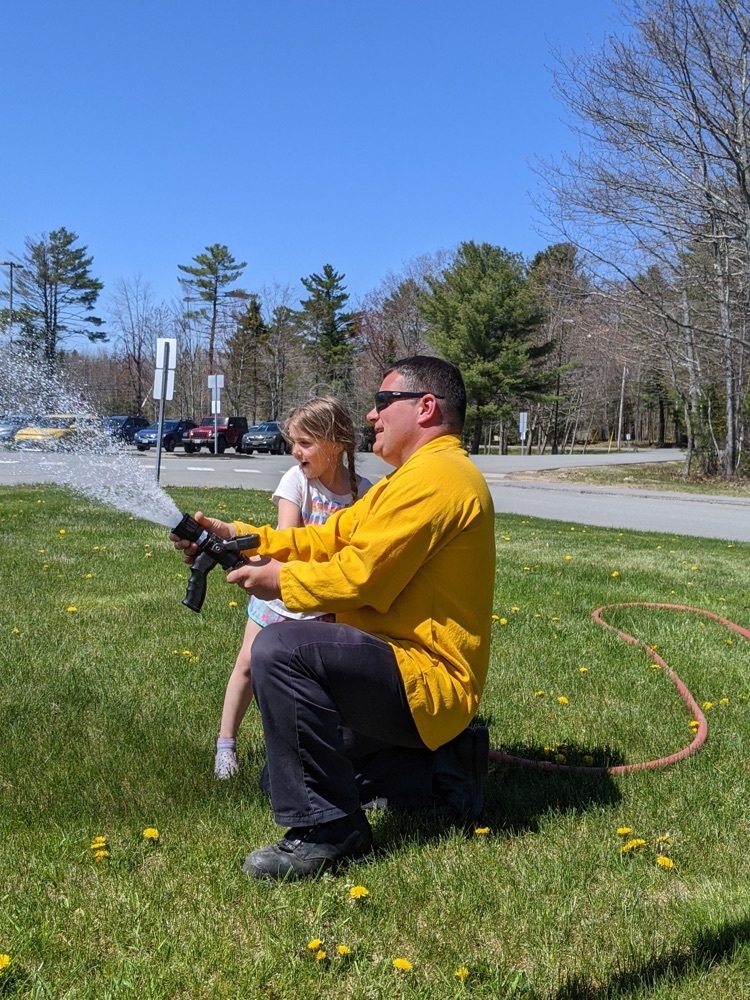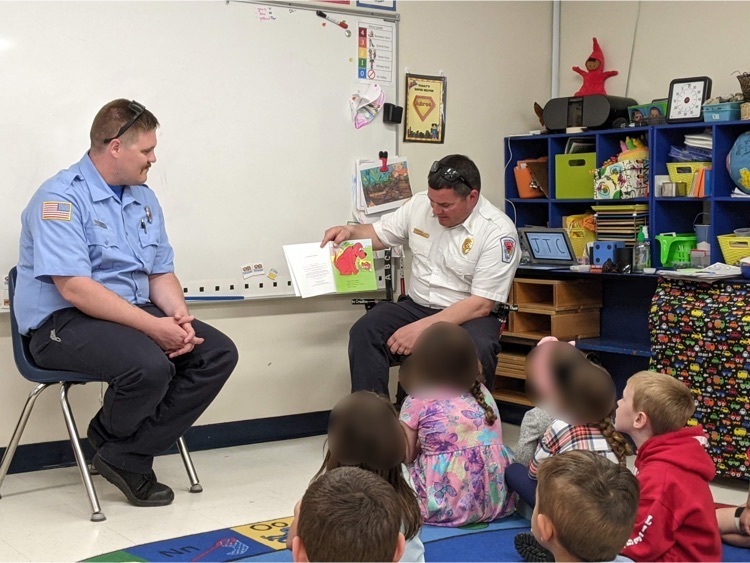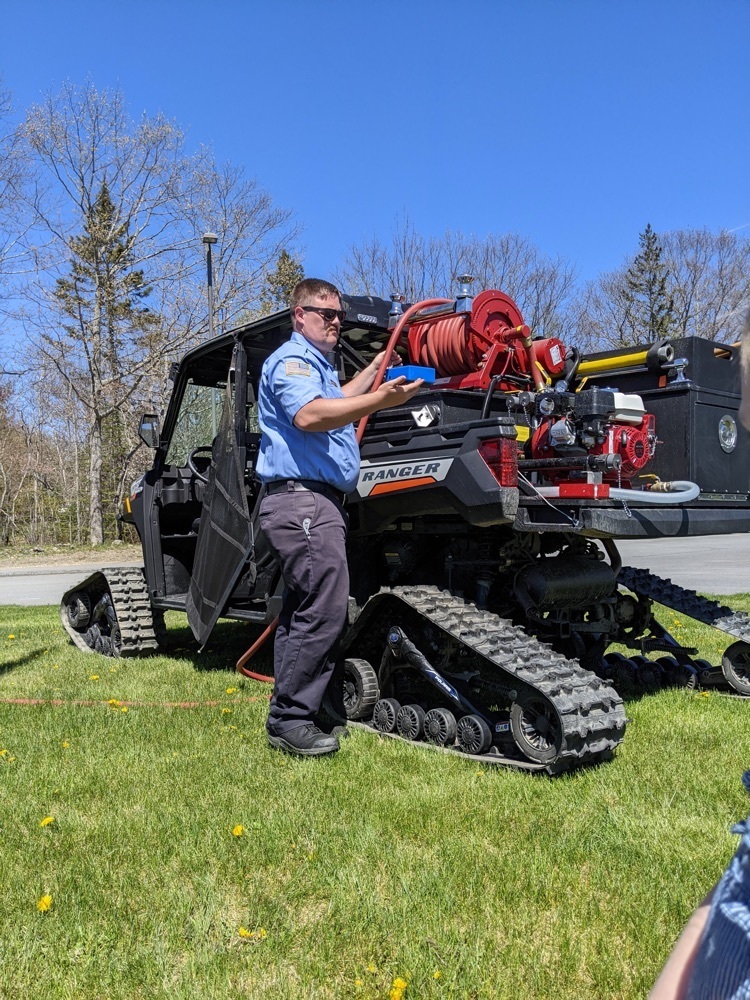 It's going to be a beautiful day to watch baseball and softball games! The fields in Caravel are located at: 86 Five Rd Carmel, Maine 04419

I am sharing an upcoming opportunity for middle school girls at Hampden Academy.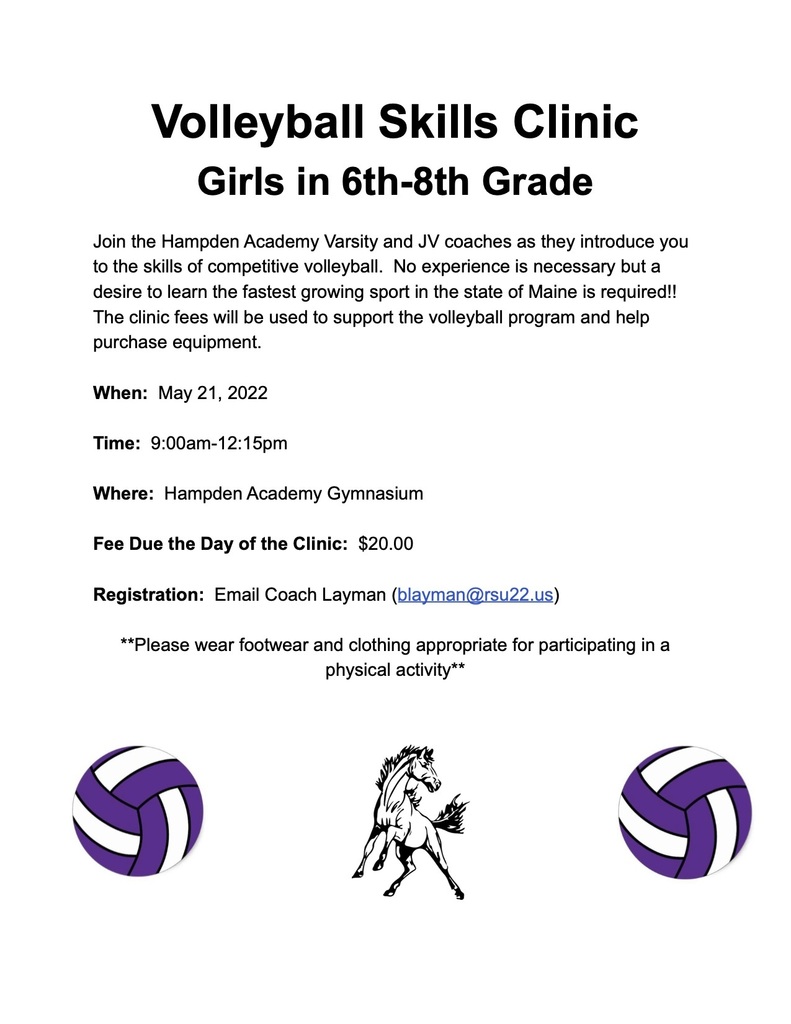 The baseball game against Milford on May 19th has been rescheduled for Wednesday, May 18th. (Baseball only)

Our middle school students will be hosting our first science fair! Please stop by the gym to take a look!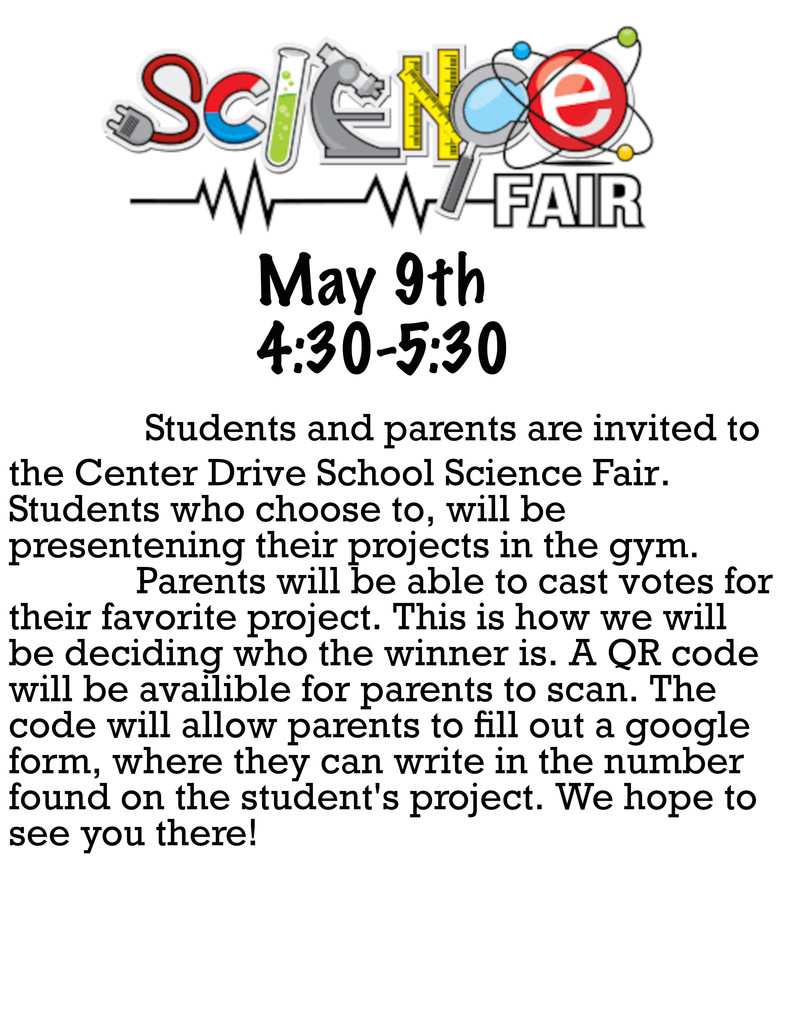 The baseball and softball games on May 17th have been rescheduled to May 16th. This has been updated on our calendars. We ask for your patience as we navigate this umpire shortage!

Good Afternoon, We have been told that parents are parking on both sides of Center Drive during afternoon pick-up, making it difficult for cars to drive through. We have plenty of parking in our school parking lot. Please use the parking lot if you are picking your child up after school. Thank you for helping us keep everyone safe.

Baseball practice has been canceled for tonight. Track practice will be indoors from 3:00-4:00.

Due to the impending weather for Wednesday, the track meet scheduled on Wednesday has been rescheduled for Tuesday, May 3, 2022.

Our very own Mr. Mugnai threw out the first pitch at Orrington Little League's opening ceremonies!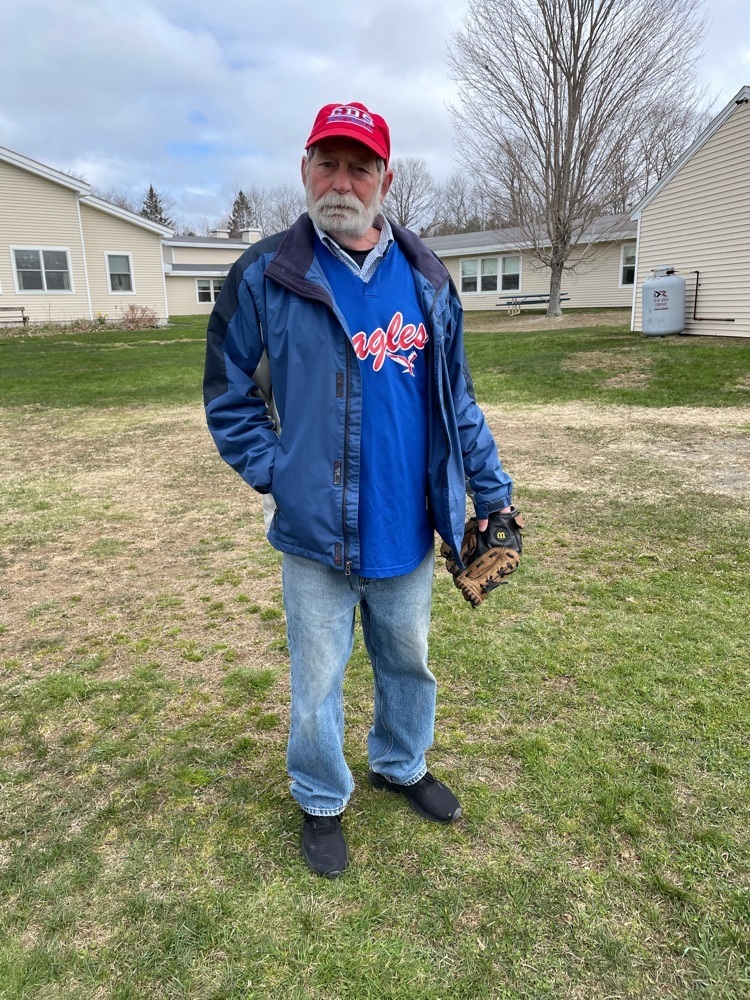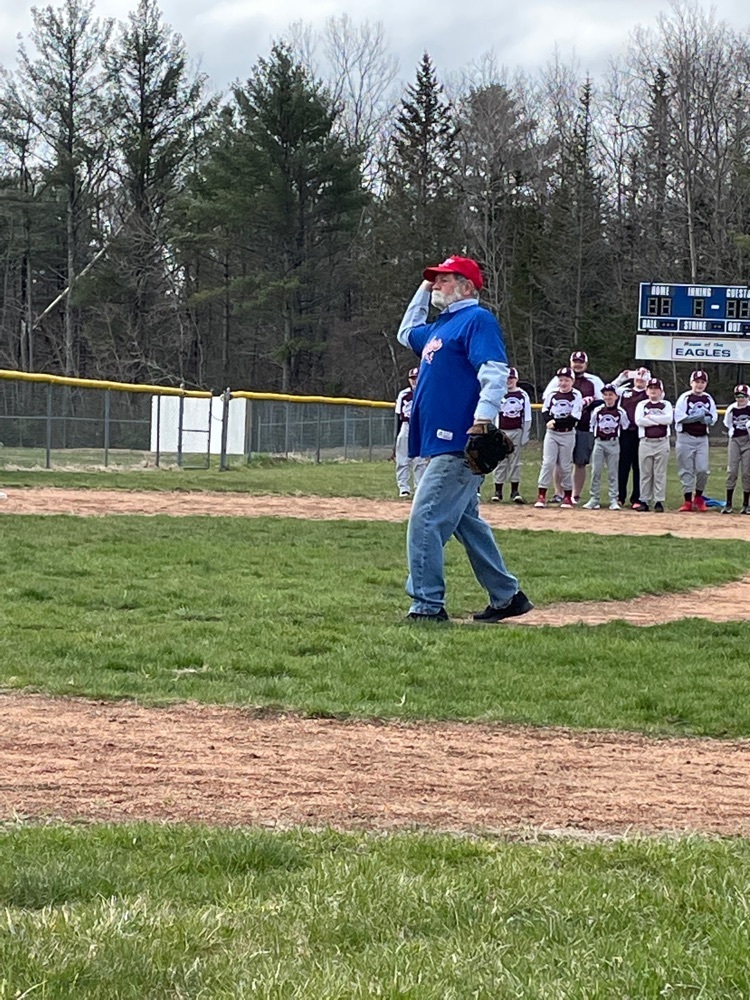 The student council surprised us for Administrative Professionals Day! Thank you for spoiling us!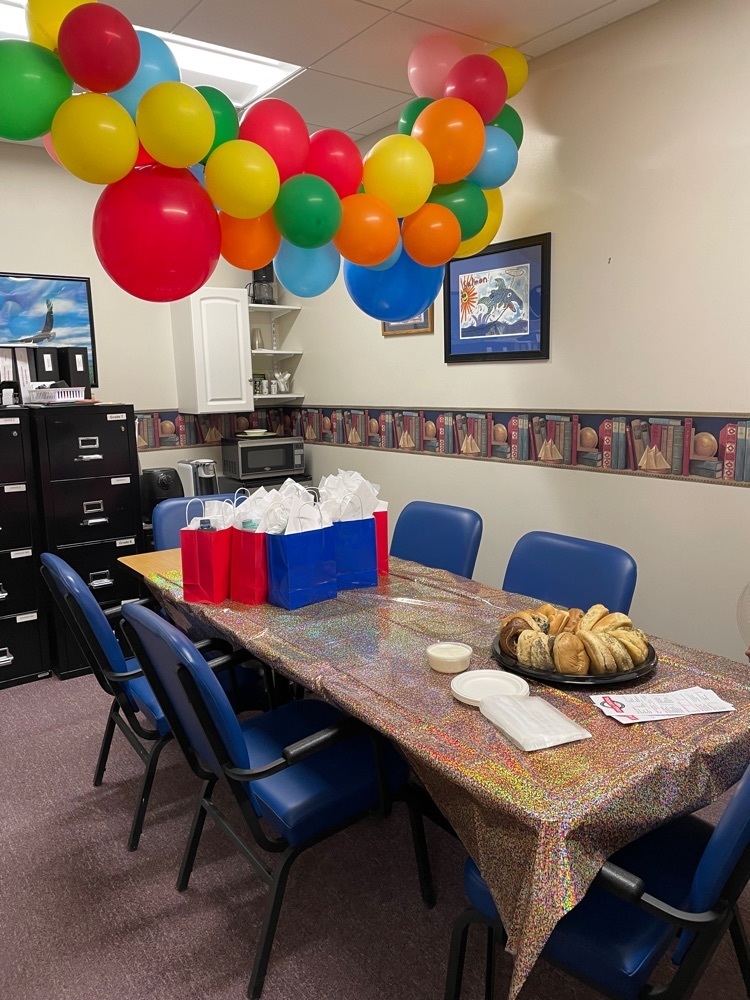 There will be a Middle School activity night tonight from 6:00-8:00. This is open to all middle schoolers that attend Center Drive. It costs $5 at the door and refreshments will be for sale.

Baseball practice will be inside today, 4:30-6:00.

Track practice will be canceled today. Baseball practice will be indoors from 4:30-6:00.

Baseball practice will be outside this week from 3:00-5:00.

I am sharing some pictures of our Lost and Found. If you see anything belonging to your child, please send them to pick it up.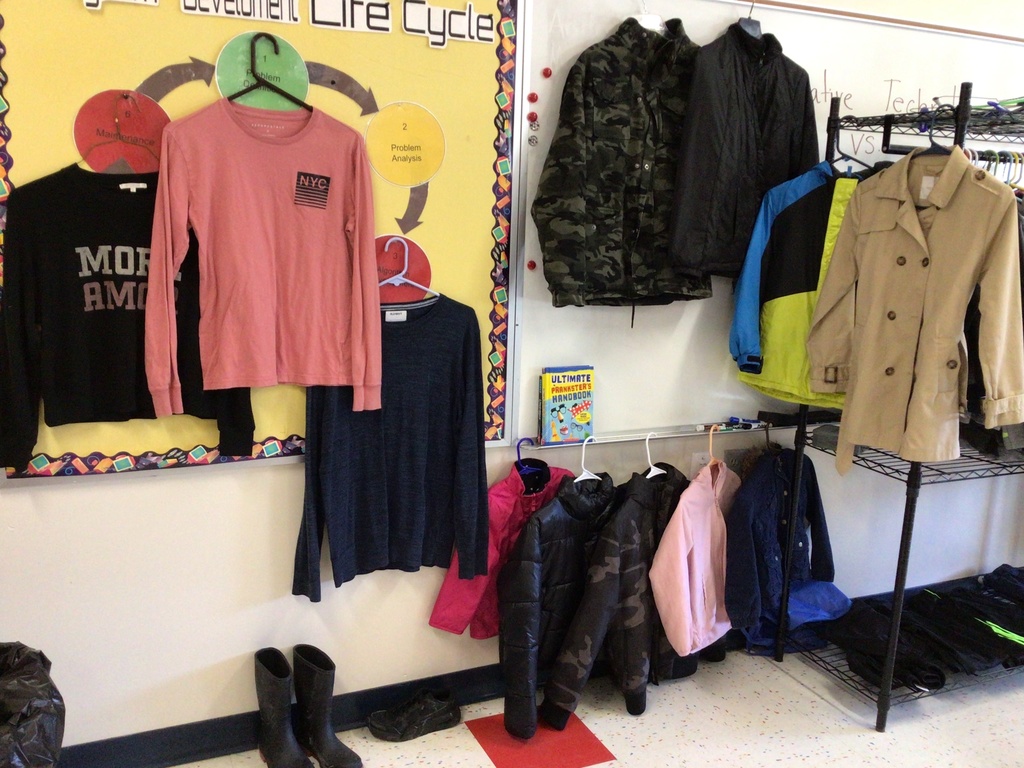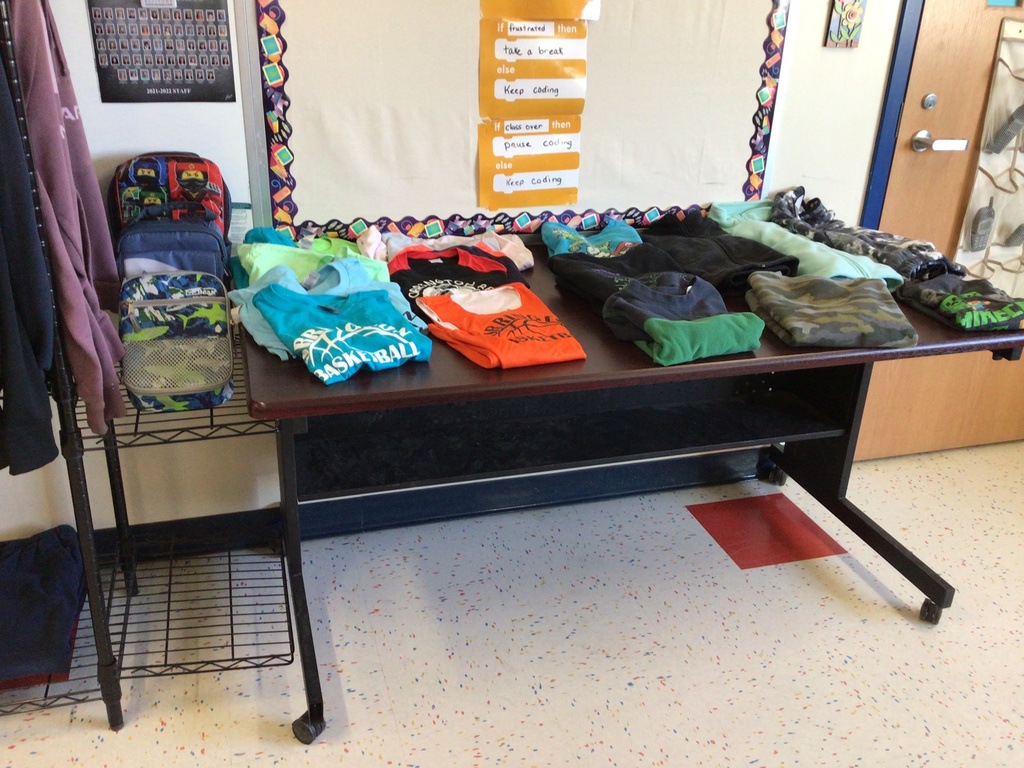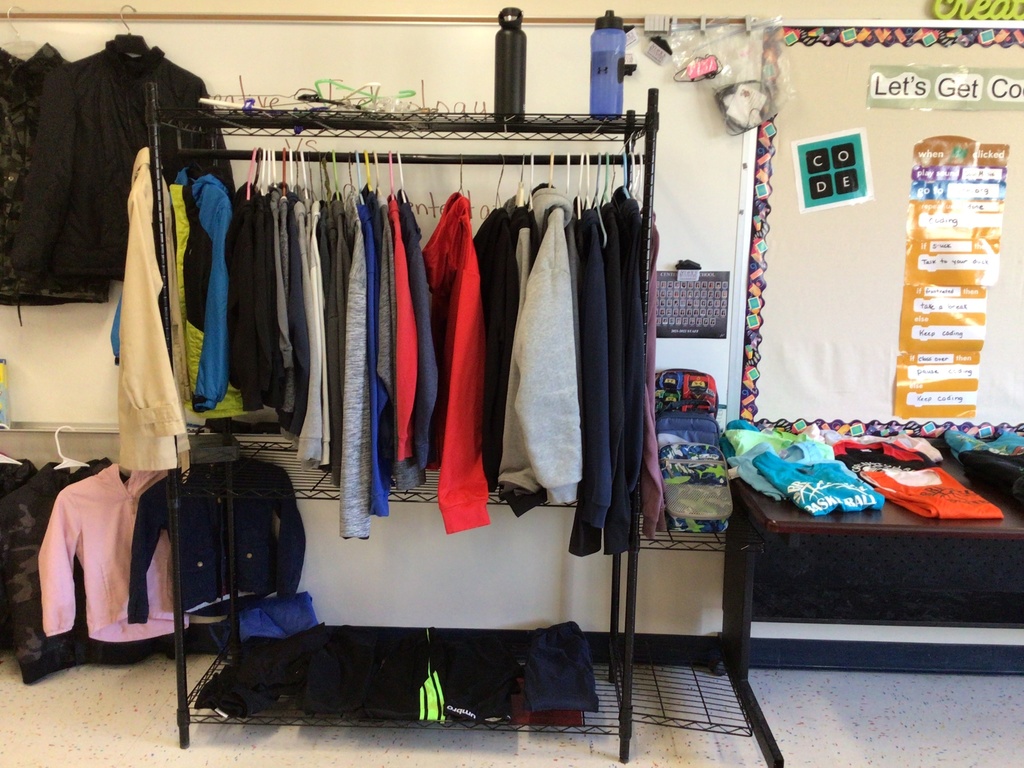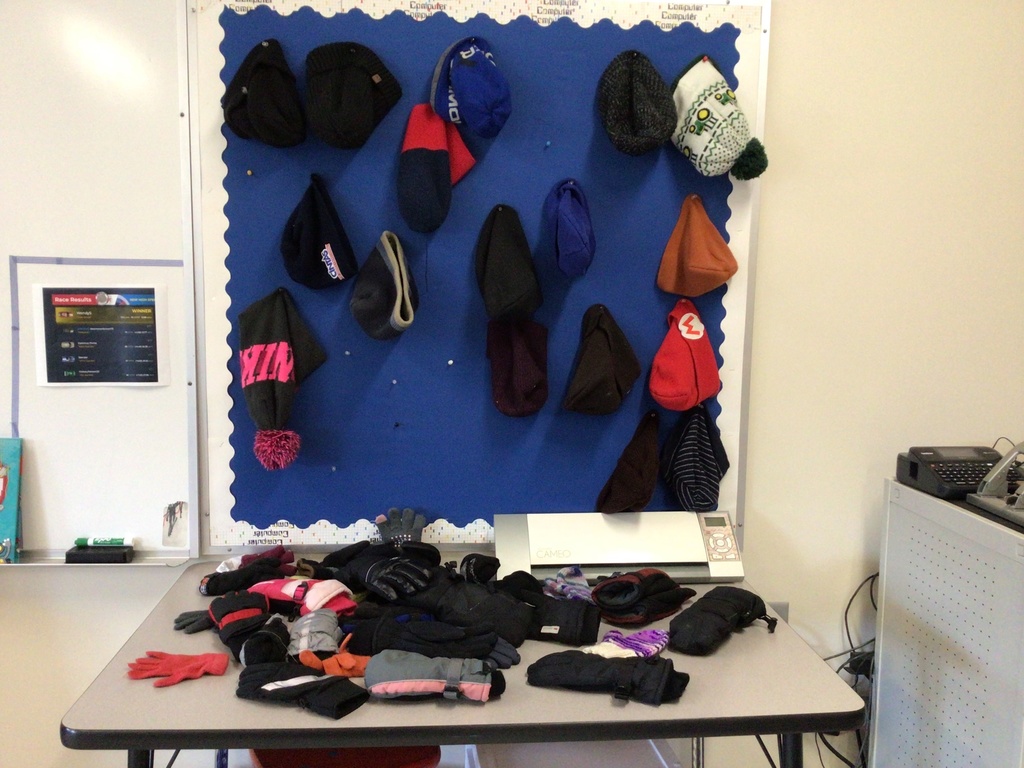 Grade 2 enjoyed some magic tricks from Mr. Mugnai today!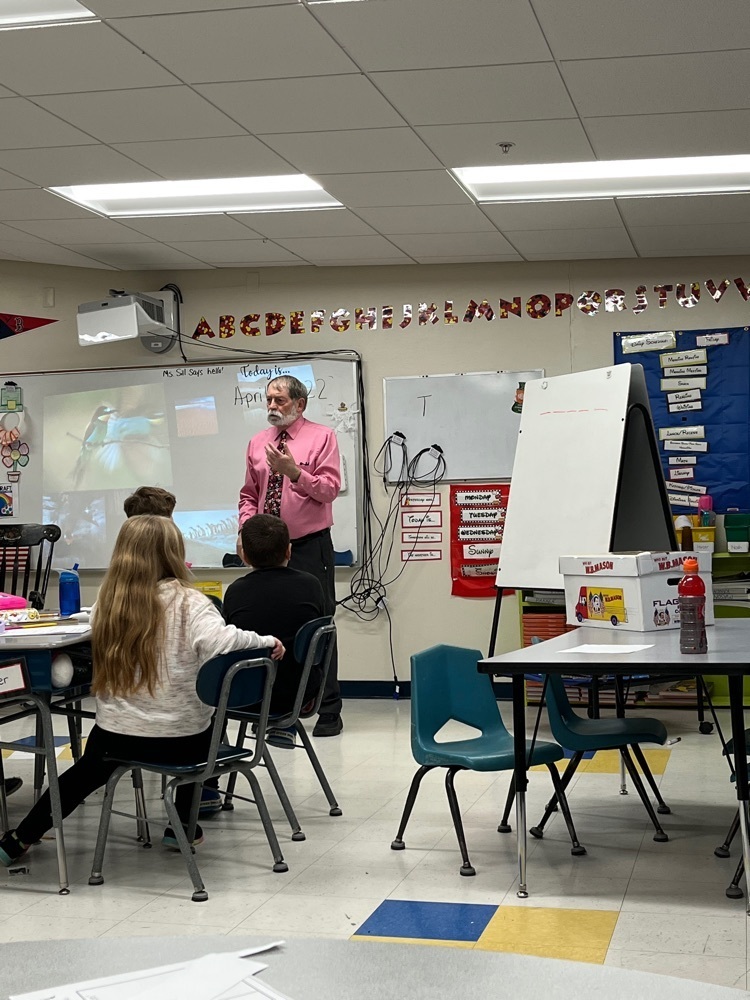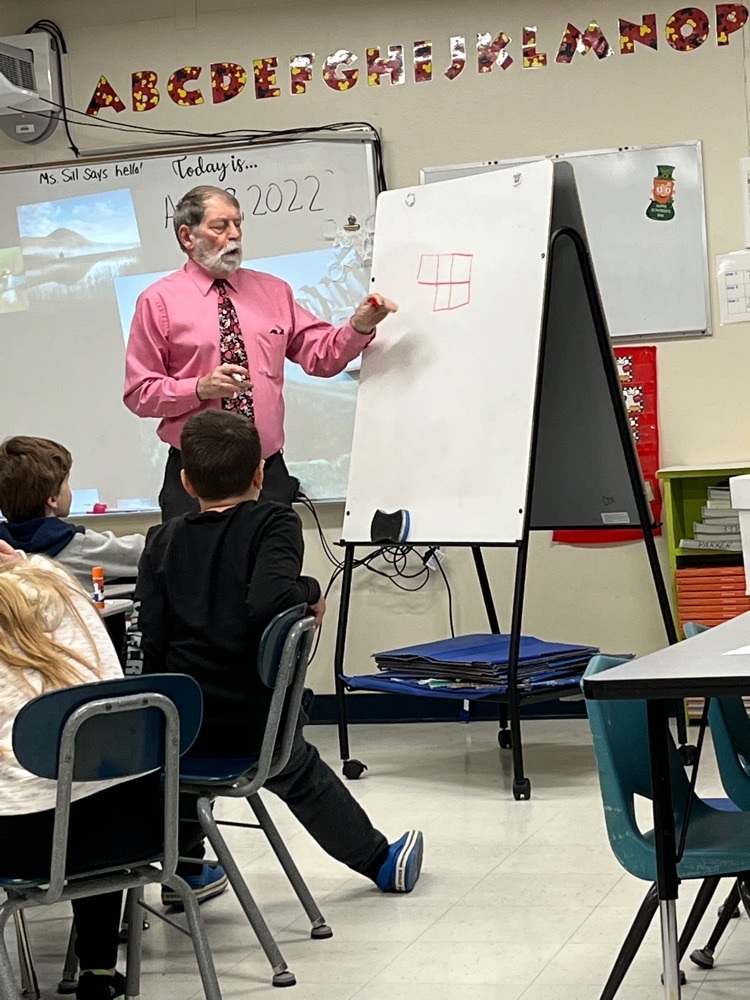 Softball practice has been canceled tonight.

April is Autism Acceptance month! I love this new bulletin board created by our Pupil Services Director, Mrs. Seymour!