How lucky are we to be in this community?? Mr. McKnight dropped by with a beaver getting ready to be returned to "the wild". Thank you!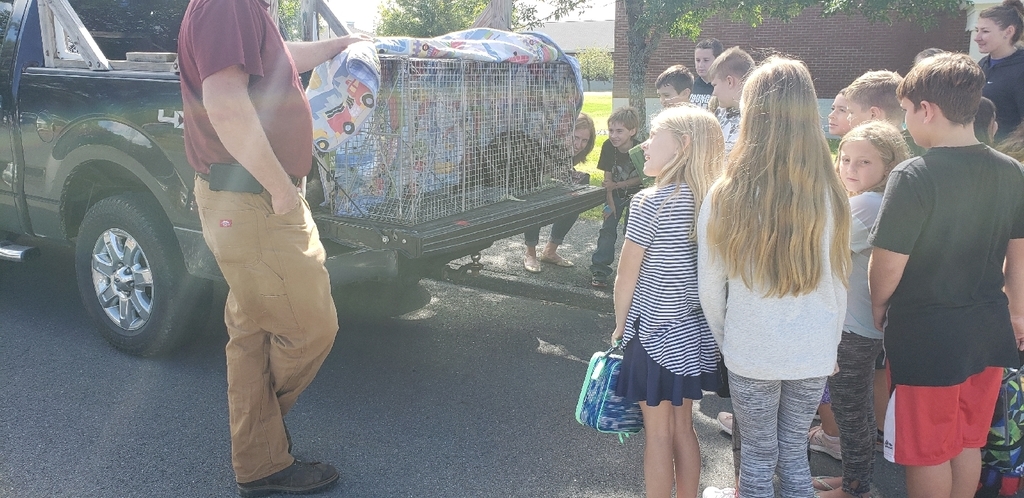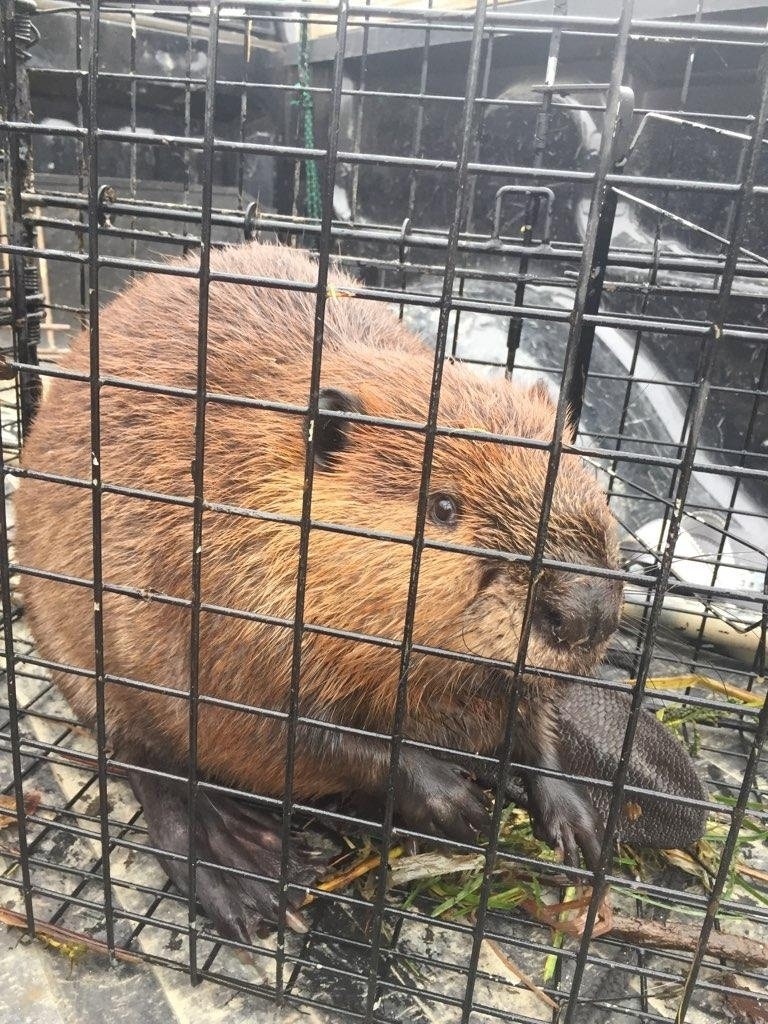 Please check out our new AOS 47 app. We are excited to share we have added our sport blog from the website to the app. On the app it is located under "athletics". On the website you will find it under : "Explore" scroll down to "Sports".

Please check out our new sports page on our website. You will find schedules and practice times, plus other valuable information.

Soccer tryouts will start on Wednesday, 9/4, 3:15-4:30, both boys and girls at the same time. Cross country will have an optional practice tomorrow, 3:15-4:30 with regular practice beginning on Wednesday.

Fall sport parent meeting will be on Monday, September 9th at 4:30 in the cafeteria.

First day of school tomorrow, Wednesday, August 28th for students in grades 1-8. Prek and Kindergarten begin Thursday, August 29th.

Welcome back students, parents and staff. We are looking forward to a wonderful year at Center Drive. First day of school for students in grades 1-8 is Wednesday, August 28th. PreK and kindergarten, we will see you on Thursday!